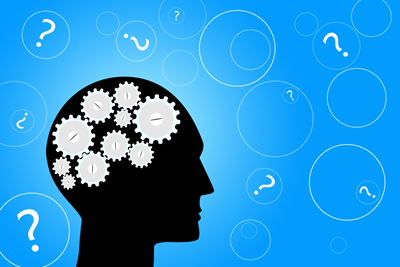 Your mind works actively every night reviewing what you learned the day before, working out new points of view and solutions to the problems you face.
To fully harvest all that mental labor however, one must learn the language of dreams. Once you learn to put into words the visual images of your dreams, your waking mind is much quicker at catching on to the parallels in your waking situation. By example, and through discussion of the Dream Interview Method, Dr. Gayle Delaney will help you get to the very personal, very practical meanings and solutions your dreams offer.
Dr. Delaney does not focus on the paranormal, new age, and dogmatic or superstitious dimensions of dreaming. The focus of the Dream Interview Method is on using the products of our sleeping brain to improve our insight and abilities to assess and solve life's personal, professional, and creative issues.
In Dr. Delaney's dream blogs you will find references to the latest research in the meaning and uses of dreams, as well as many applications of the Dream Interview Method of interpretation. After being disappointed in the rigidity or the vagueness of other methods of interpreting dreams, Dr. Delaney developed this method of interpretation aiming at creating a transparent, non-dogmatic, secular approach in the form of a dialogue between dreamer and interpreter (interviewer) that focuses on revealing the insightful metaphors within the dream and at helping the dreamer find ways to apply those insights to his or her life. Most often, we do not have the luxury of a dream analyst, or even a friend to interview us, therefore the dreamer plays both roles, methodically asking herself the carefully crafted dream interview questions crafted for each major dream element.
When you obtain understanding of the practical aspects of your dreaming mind, you will be flabbergasted at how accurate, insightful, and useful your dreams can be!

Learn how to take advantage of the work your 24-hour mind does every night by careful study with one of the world's pioneers in practical dream interpretation. Give it a try, and then share with Dr. Delaney how you have implemented your dream-generated insights into your relationships, your self-confidence, and your career!